â–¼

Coursebooks

â–¼

Textbooks

â–¼

Picture Books

â–¼

Big Books

â–¼

Songs & Chants

â–¼

Alphabet/Phonics

â–¼

Vocabulary/Grammar

â–¼

Software for Making Materials

â–¼

Readers

â–¼

Dictionaries

â–¼

Teaching Aids

â–¼

Puzzles

â–¼

DVDs

â–¼

Cards/Card Stock

â–¼

Lesson Plans

â–¼

Stickers & Stamps

â–¼

Classroom Items

â–¼

Books on English Education

â–¼

Japanese

â–¼

Babies/Toddlers/Preschool

â–¼

Application



Gain an in-depth understanding of and confidence to use English structures
For:
・Elementary school students who have finished Learning World 3 and junior high students
â–  Author: Mikiko Nakamoto
Size A4 / 80 pages / Full color
What is different about this book?
Strong grammar base, but with lots of chances to personalize the language
Simple illustrations and simple explanations to make structures more clear
Fun activities to use and really get a feel for the language
Students have clear goals for what they can do at the end of the course.
Achievement Targets and the Syllabus make it easy for everyone – students, teachers, and parents – to understand the goals for the course.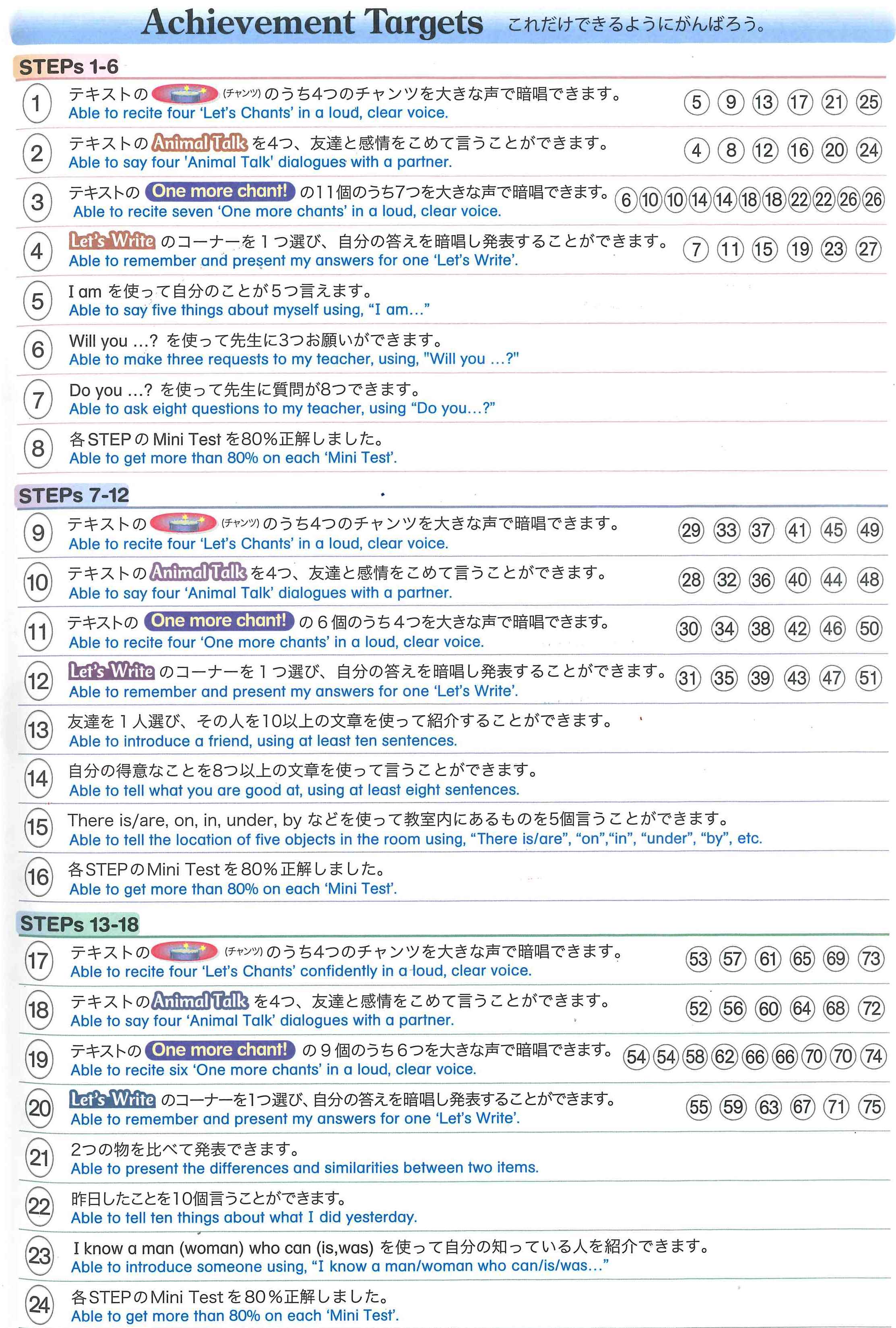 Bridge is broken down into 18 STEPs.
Here is the configuration for one STEP: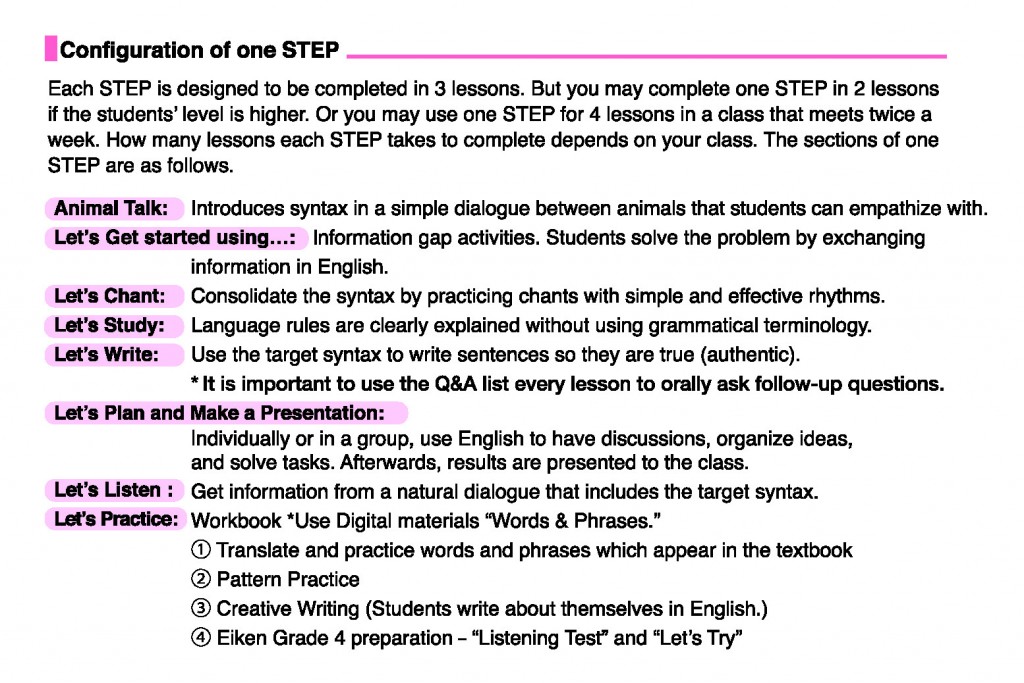 Each STEP in the SB is 4 pages.
Here are samples of two STEPs:
For more details about how the course and its components work together, please see the pages for the other components!