â–¼

Coursebooks

â–¼

Textbooks

â–¼

Picture Books

â–¼

Big Books

â–¼

Songs & Chants

â–¼

Alphabet/Phonics

â–¼

Vocabulary/Grammar

â–¼

Software for Making Materials

â–¼

Readers

â–¼

Dictionaries

â–¼

Teaching Aids

â–¼

Puzzles

â–¼

DVDs

â–¼

Cards/Card Stock

â–¼

Lesson Plans

â–¼

Stickers & Stamps

â–¼

Classroom Items

â–¼

Books on English Education

â–¼

Japanese

â–¼

Babies/Toddlers/Preschool

â–¼

Application



Almost the same vocabulary and grammar as
YELLOW
. You can use BLUE either before or after YELLOW with no problems. Uses the similar vocabulary and grammar in different conversations and with different activities.
For:
・5-7 year old students who have finished WELCOME PINK and/or YELLOW
Topics include: Greetings, numbers, colors, alphabet, animals, family, food, body parts, transportation, on/in/under, seasons, and TPR.
Open the book to a 2-page spread with a beautiful illustration, songs, chants, and dialogues. To practice and fully develop the language, use one 2-page spread for two weeks.
â–  Author: Mikiko Nakamoto
Size A4 / Full color / 40 pages / with attached Read 'n' Roll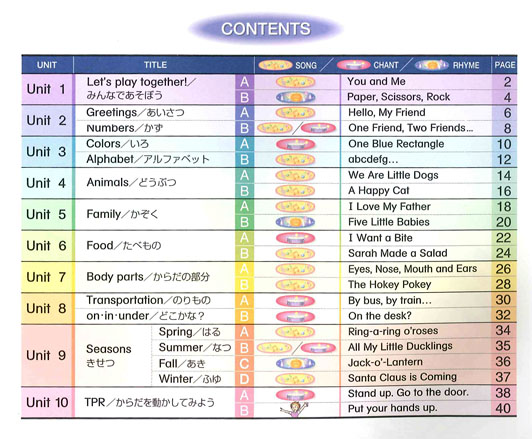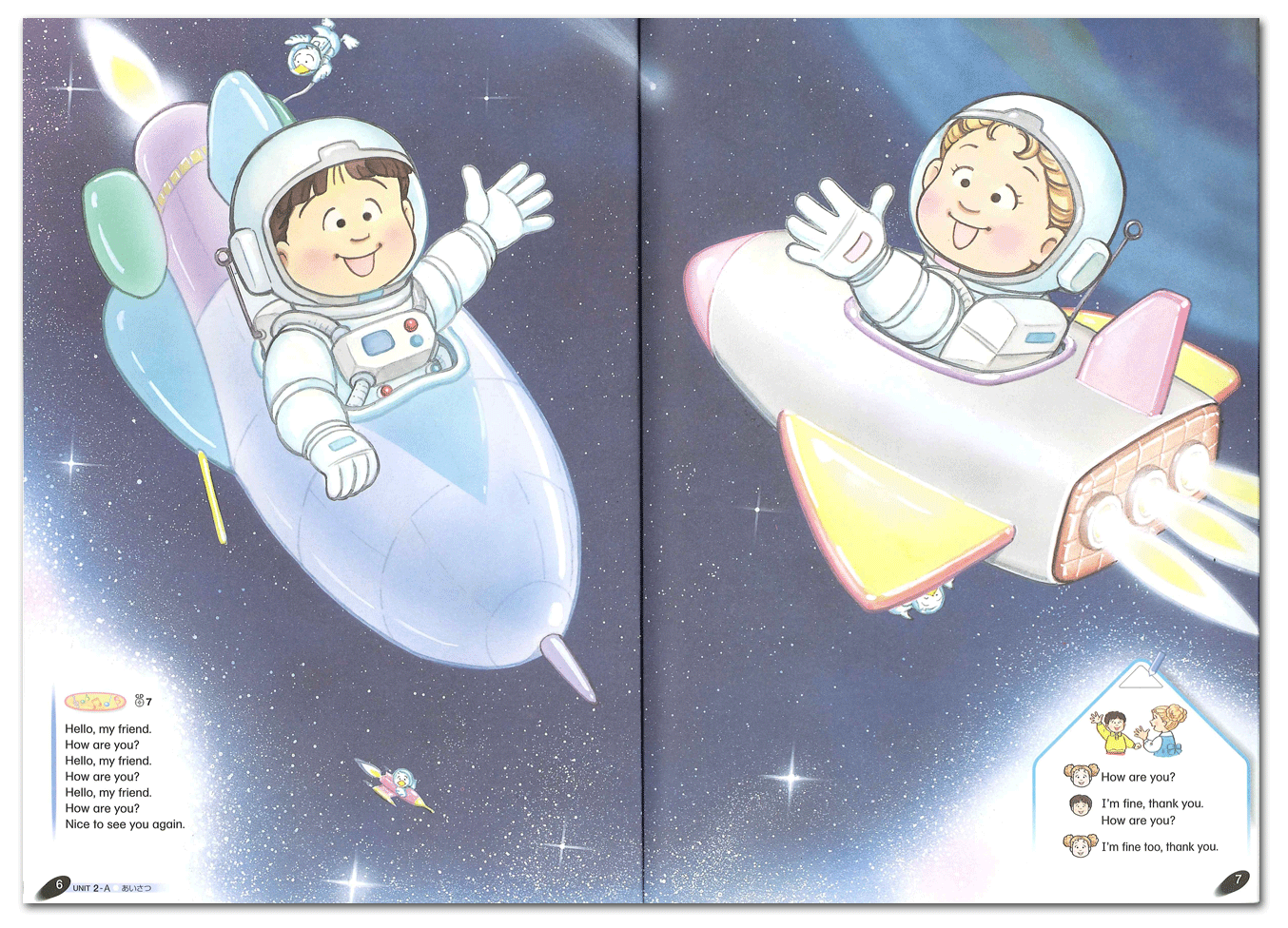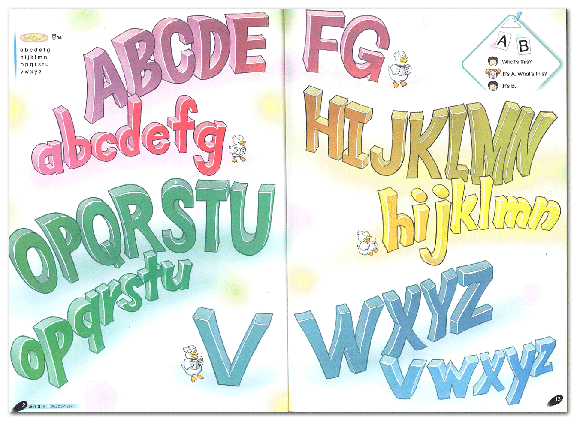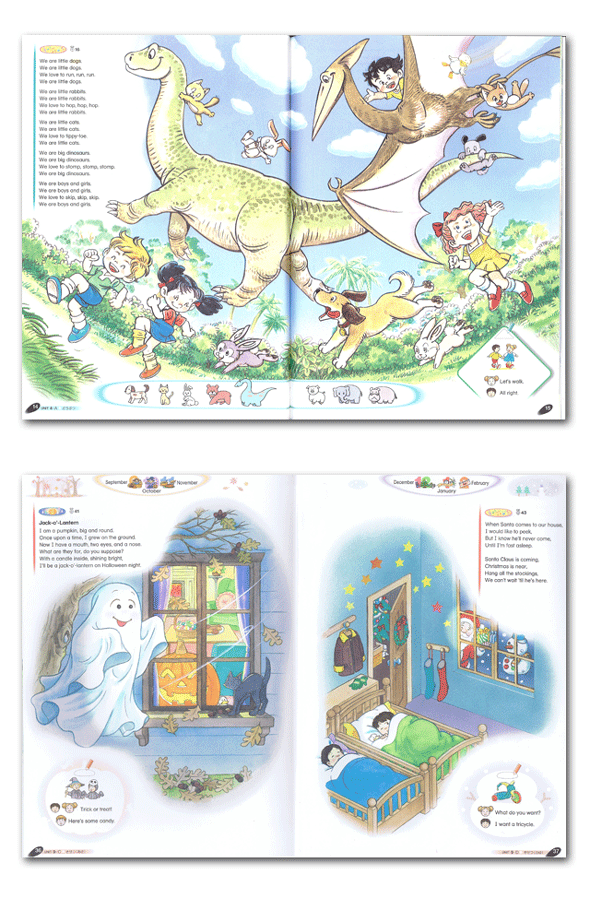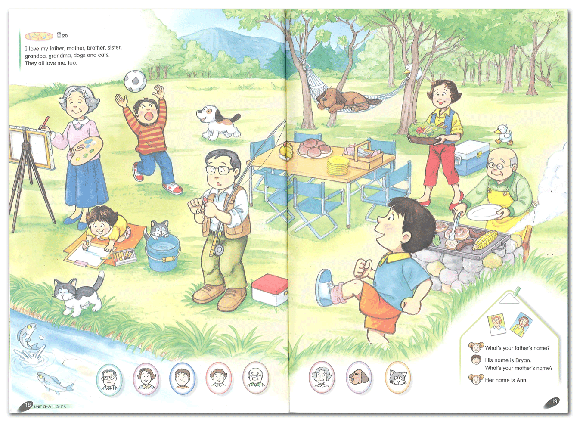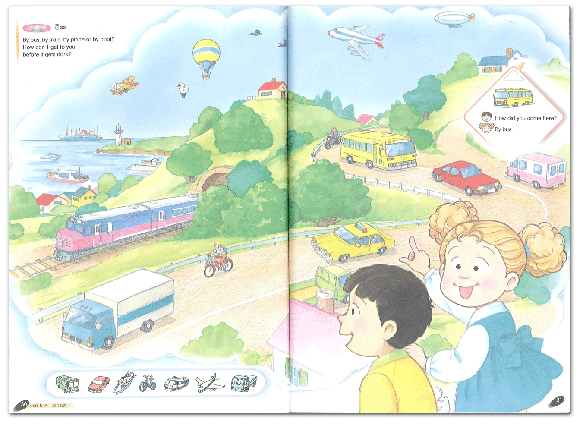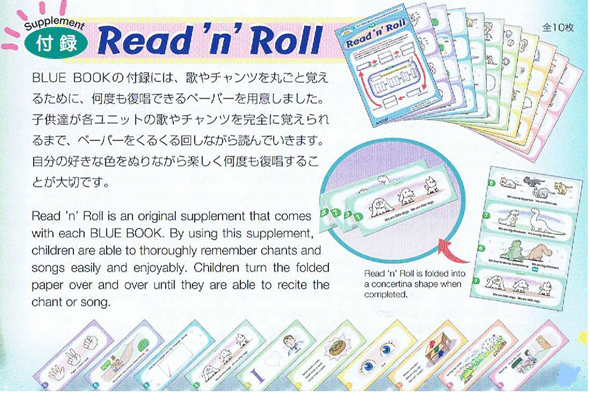 ★ Main characters: Andy & Sarah