â–¼

Coursebooks

â–¼

Textbooks

â–¼

Picture Books

â–¼

Big Books

â–¼

Songs & Chants

â–¼

Alphabet/Phonics

â–¼

Vocabulary/Grammar

â–¼

Software for Making Materials

â–¼

Readers

â–¼

Dictionaries

â–¼

Teaching Aids

â–¼

Puzzles

â–¼

DVDs

â–¼

Cards/Card Stock

â–¼

Lesson Plans

â–¼

Stickers & Stamps

â–¼

Classroom Items

â–¼

Books on English Education

â–¼

Japanese

â–¼

Babies/Toddlers/Preschool

â–¼

Application



All the "Class Cards" and "Cards Plus" for Learning World 1 Second Edition!
You can easily print your own cards! Front: image w/word (no ruled lines), Back: blank
Word list here
※It prints cards that are similar to the "Flash Cards Maker" cards with no lines. All you have to do is print!
â–  Author: Mikiko Nakamoto
CD-ROM: 1 disc / 50 sheets of B5 card stock
CD-ROM contains 290 cards (PDF files sorted by lesson)
※Printed version of cards is not available for sale. "Class CD" (audio) and "Teacher's Manual" (CD-ROM) sold separately.
Computer Requirements:
Windows 2007 (or newer)
Internet Explorer (version 6.0 or newer)
Adobe Reader is required to view and print
You can install Adobe Reader here: http://get.adobe.com/jp/reader/
Easy to print out your cards!
Put the CD-ROM into your computer.
→From the "Contents", click on the unit you want.
→Print!
Your cards are done!
You can print photo size cards, B5, A4, A3, or any size you would like!
Sold separately: B5 Card Stock White 300 sheets
B5 is a convenient size for your Learning World 1 Cards.
Printing Tips
Go to "Printer Properties" and check/change the size of your paper here. If you want to print at higher quality (more vibrant colors, but uses more ink), you can also select that here.
To print one card per page, go to "Page Size & Handling". Under "Size Options", select "Fit". This will fit your cards properly to whatever size paper you have selected. Under "Orientation", select "Auto portrait/landscape". This way your cards will fill the page properly.
You can print more than one card per page! Under "Page Size & Handling", select "Multiple". You can print as many cards per page as you would like to make smaller playing cards. You can use the preview window to see how they will turn out.
For Macintosh users:
There is a Macintosh version available, but it is not sold individually.
Please buy the Windows version CD-ROM, and contact APRICOT to let us know that you would like the Mac version. We will ask you to send us the Windows version. As soon as we receive it, we will send you the Mac version.
(Please contact us before you send the Windows version, so we can more quickly process your replacement.)
â–¼Unit 5-1 Sample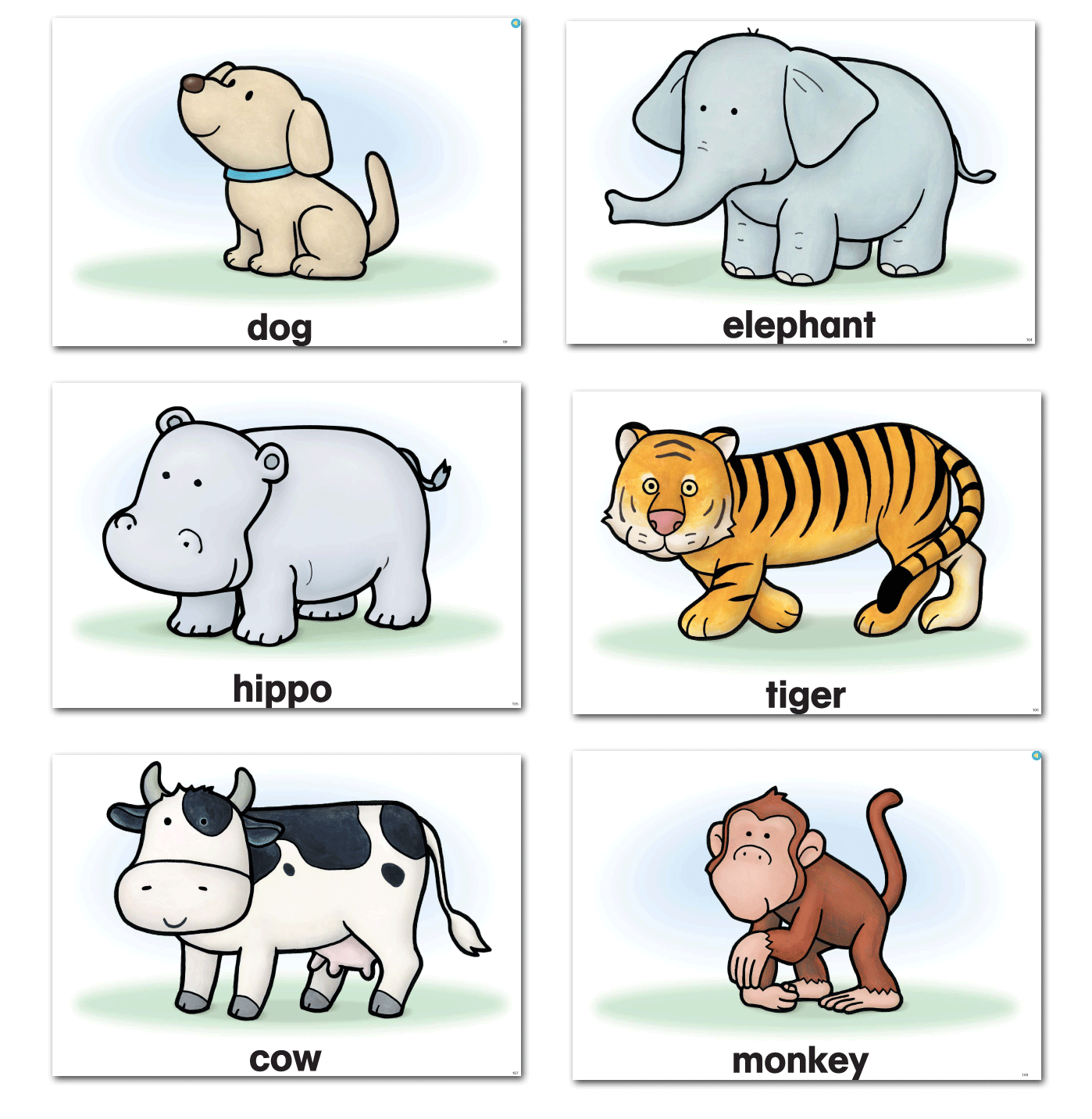 â–¼Unit 6-3 Sample