â–¼

Coursebooks

â–¼

Textbooks

â–¼

Picture Books

â–¼

Big Books

â–¼

Songs & Chants

â–¼

Alphabet/Phonics

â–¼

Vocabulary/Grammar

â–¼

Software for Making Materials

â–¼

Readers

â–¼

Dictionaries

â–¼

Teaching Aids

â–¼

Puzzles

â–¼

DVDs

â–¼

Cards/Card Stock

â–¼

Lesson Plans

â–¼

Stickers & Stamps

â–¼

Classroom Items

â–¼

Books on English Education

â–¼

Japanese

â–¼

Babies/Toddlers/Preschool

â–¼

Application



Most Popular!  Stickers of Amigo, the APRICOT SUMMER FESTA 2021 character!  Cute cactus Ami-chan's shiny stickers!
Handy 12mm size sticker as a treat to your students.
Put these cute stickers on childrens' hands as a reward, sneakily put them on students' desks as a surprise, etc… an easy and quick treat to bring extra fun to your lesson!
Contents
・12mm sticker Useful size for children's class♪
・5 sheets x 50 stickers (250 stickers total)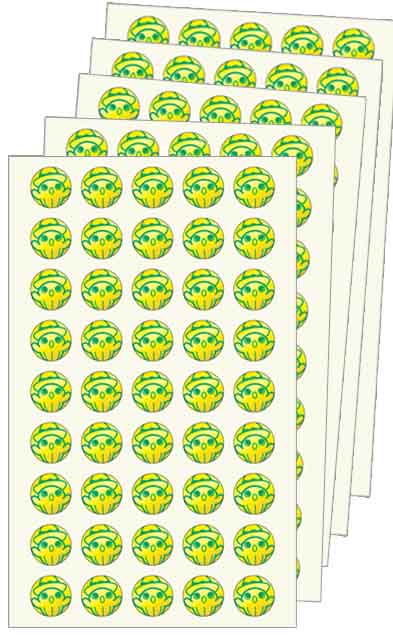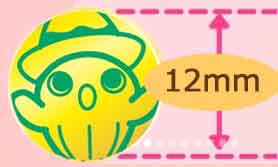 ◆#1. Explore the World! Use the sticker on our Hot product Sticker Chart every time students come to your class!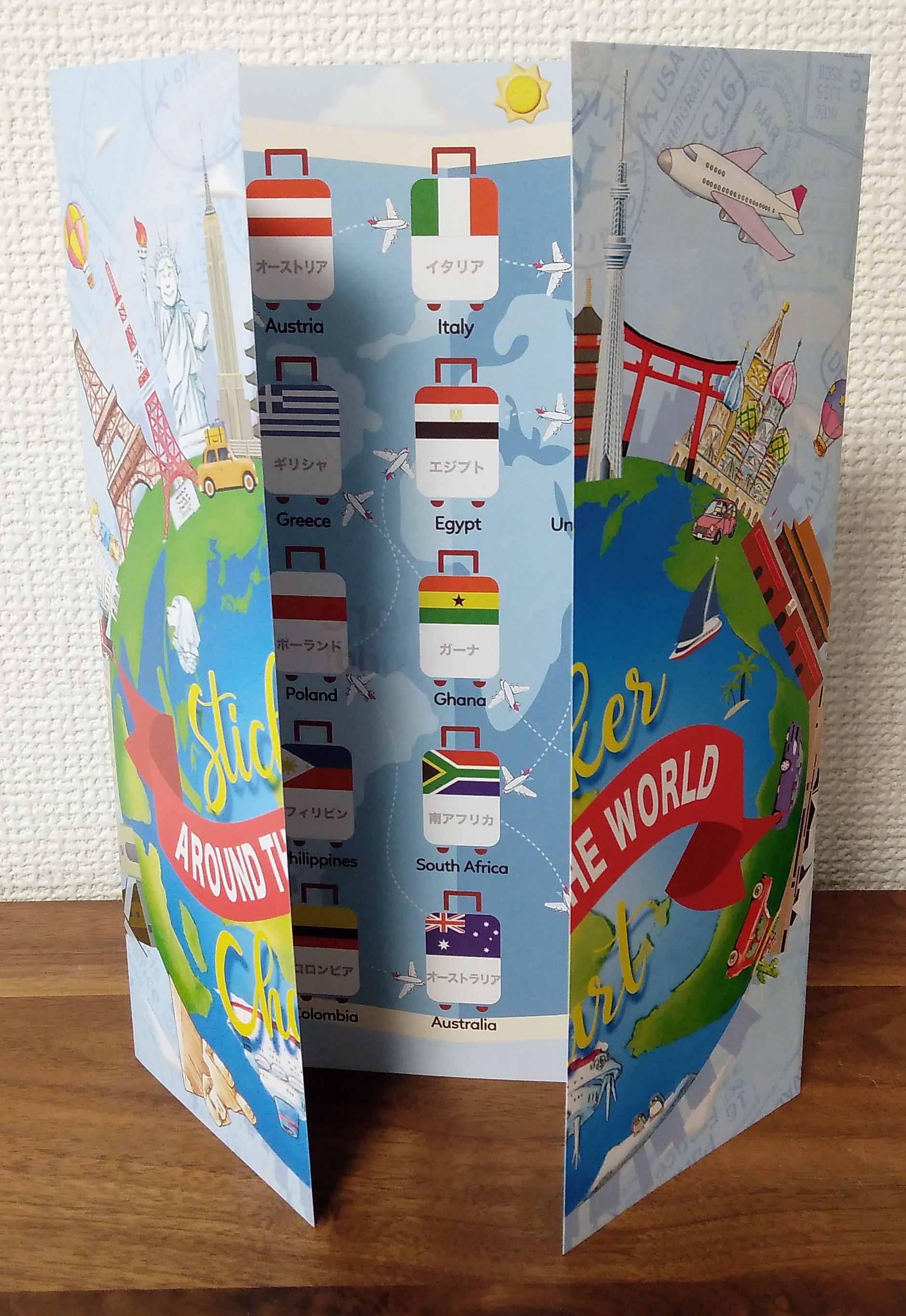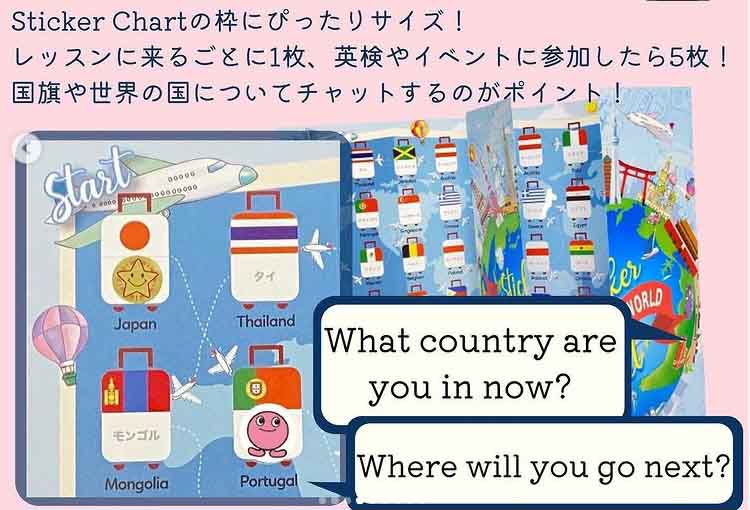 Which country should we talk about today? Which flag? Do you know this country? … Enjoy the chat time besides textbook topics, adjust the questions depending on the class level and ages.
â—†#2. Learning World Progress Report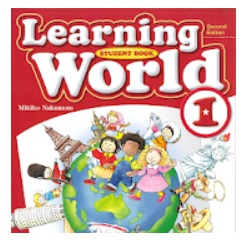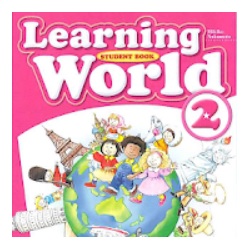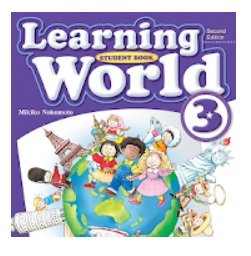 The stickers are the perfect size to put on Progress Reports which comes with Learning World textbooks (After Book1 level)!
Progress Sheet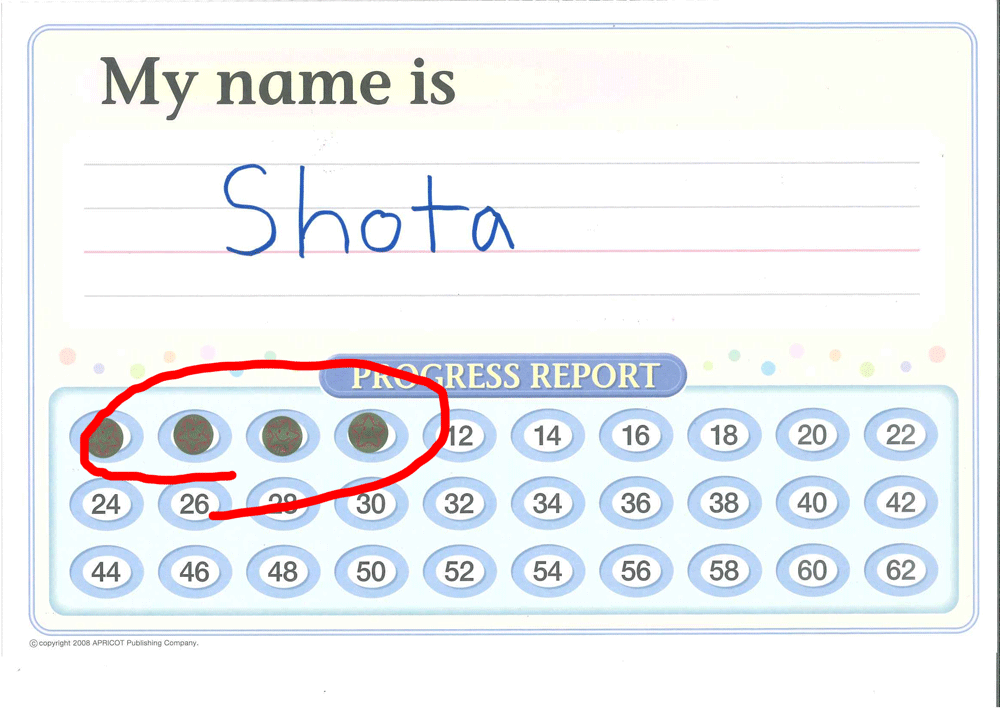 â—†#3. Well done on your homework! Use the stickers with the textbook to see which pages are completed.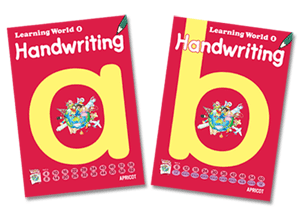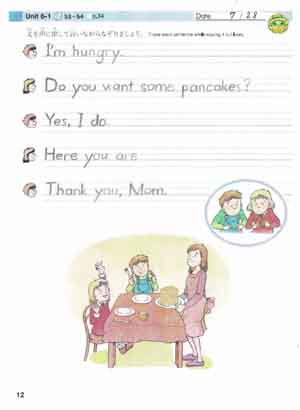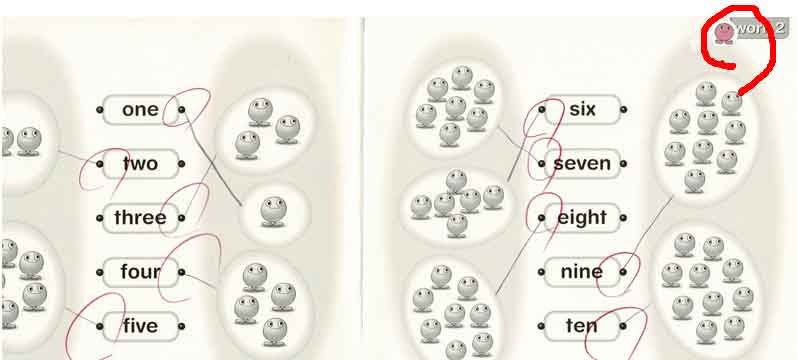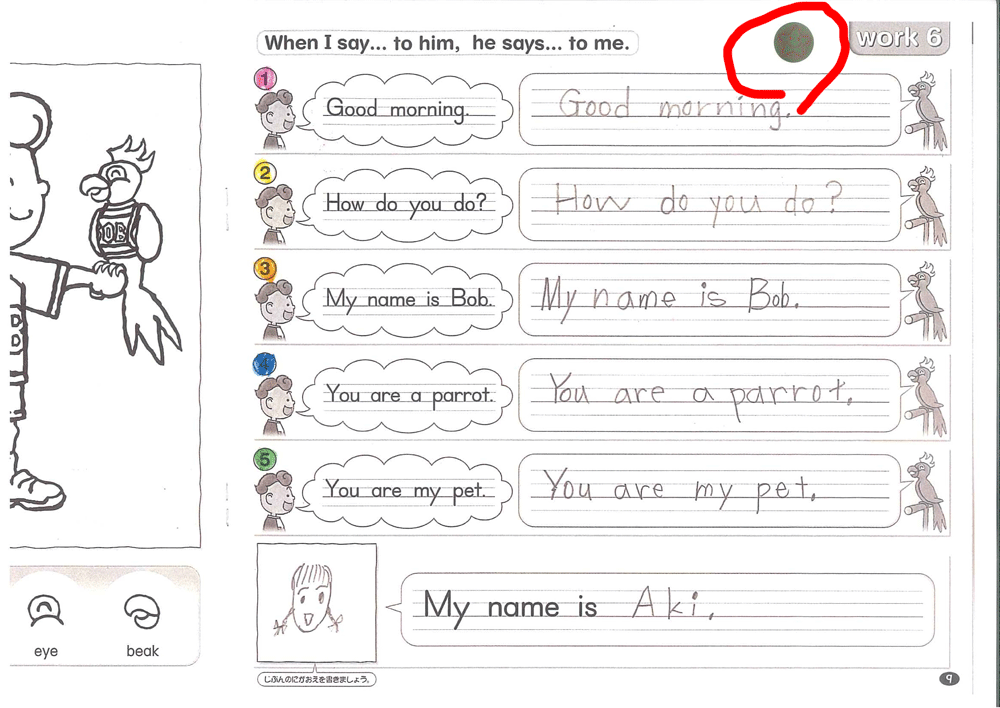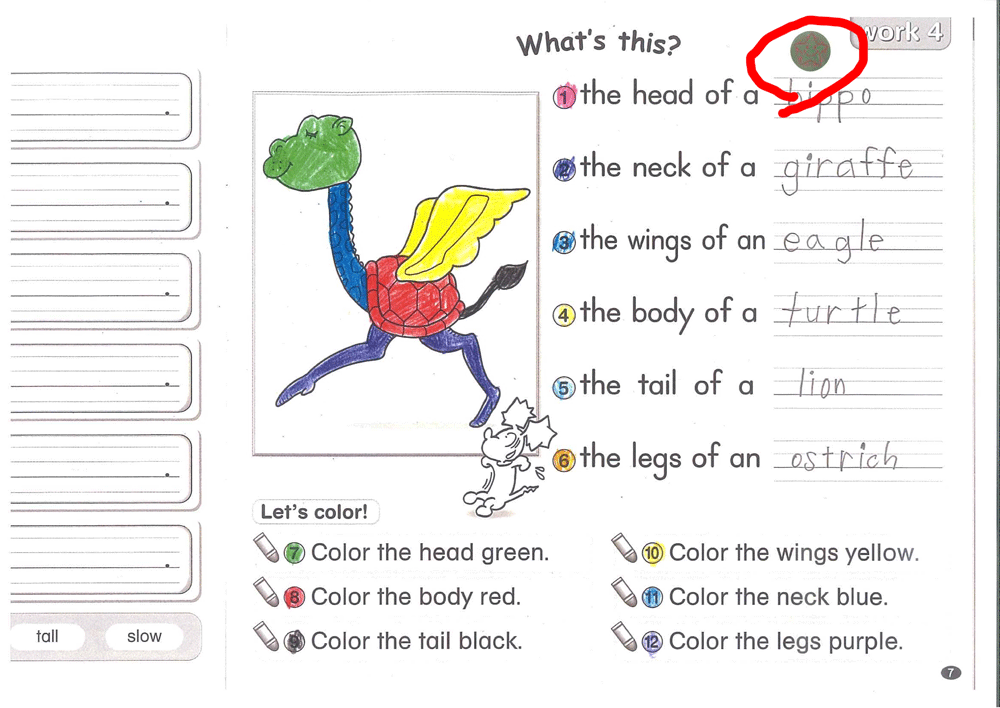 (Images from Picture Books WORKBOOK 1, Picture Books WORKBOOK Vol.3, Picture Books WORKBOOK Vol.7)
â—†#4. Good job on your homework! Use the stickers on students' notebooks.
For example: Copy the contents from the Learning World textbook into a notebook.
NOTEBOOK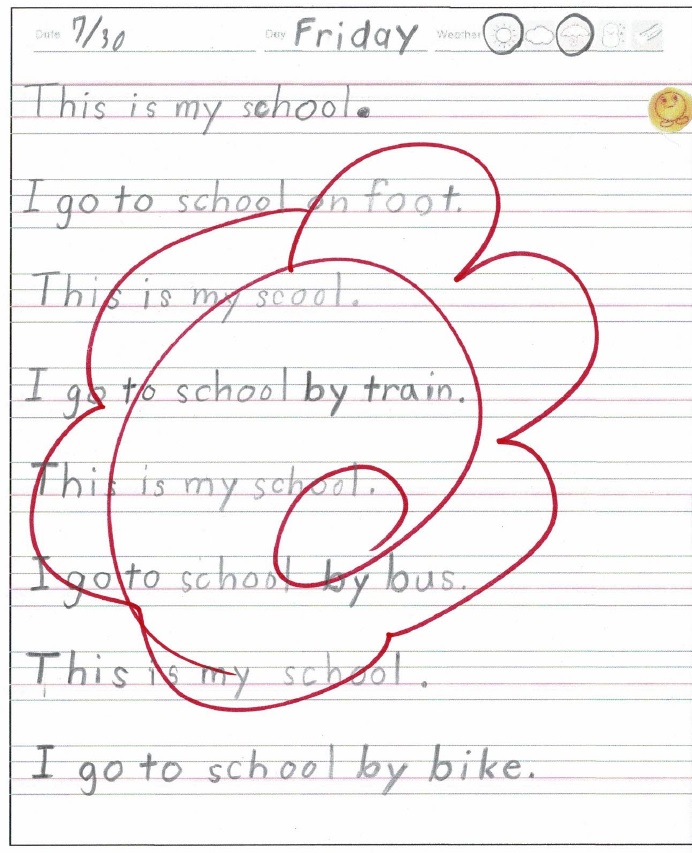 â—†#5.  Perfect size for the score charts in  "My Words 564 Check Sheets"!
Use the stickers as a sign of achievement! Gold stickers✨ for the perfect score!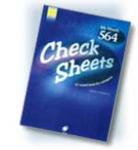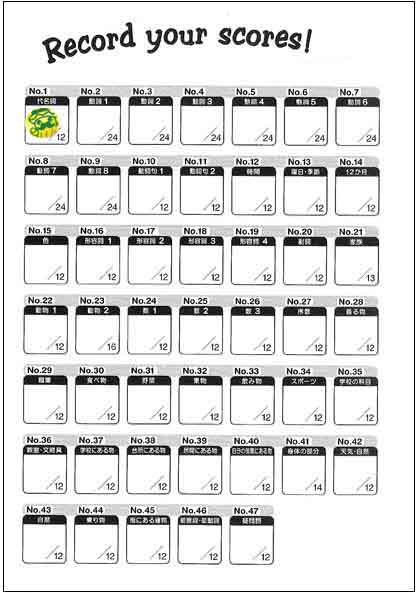 ◆EXTRA IDEAS:
For tidy writing,
For perfect scores on tests,
Keep your students motivated by collecting as many stickers as they can♪
Also suitable as a substitution for stamps!
5 kinds of APRICOT's 12mm sticker series
▶For smoother running classes! Check more items on Classroom Solutions