Learning World Book 1 text with QR (3rd), released on 10 March 2022.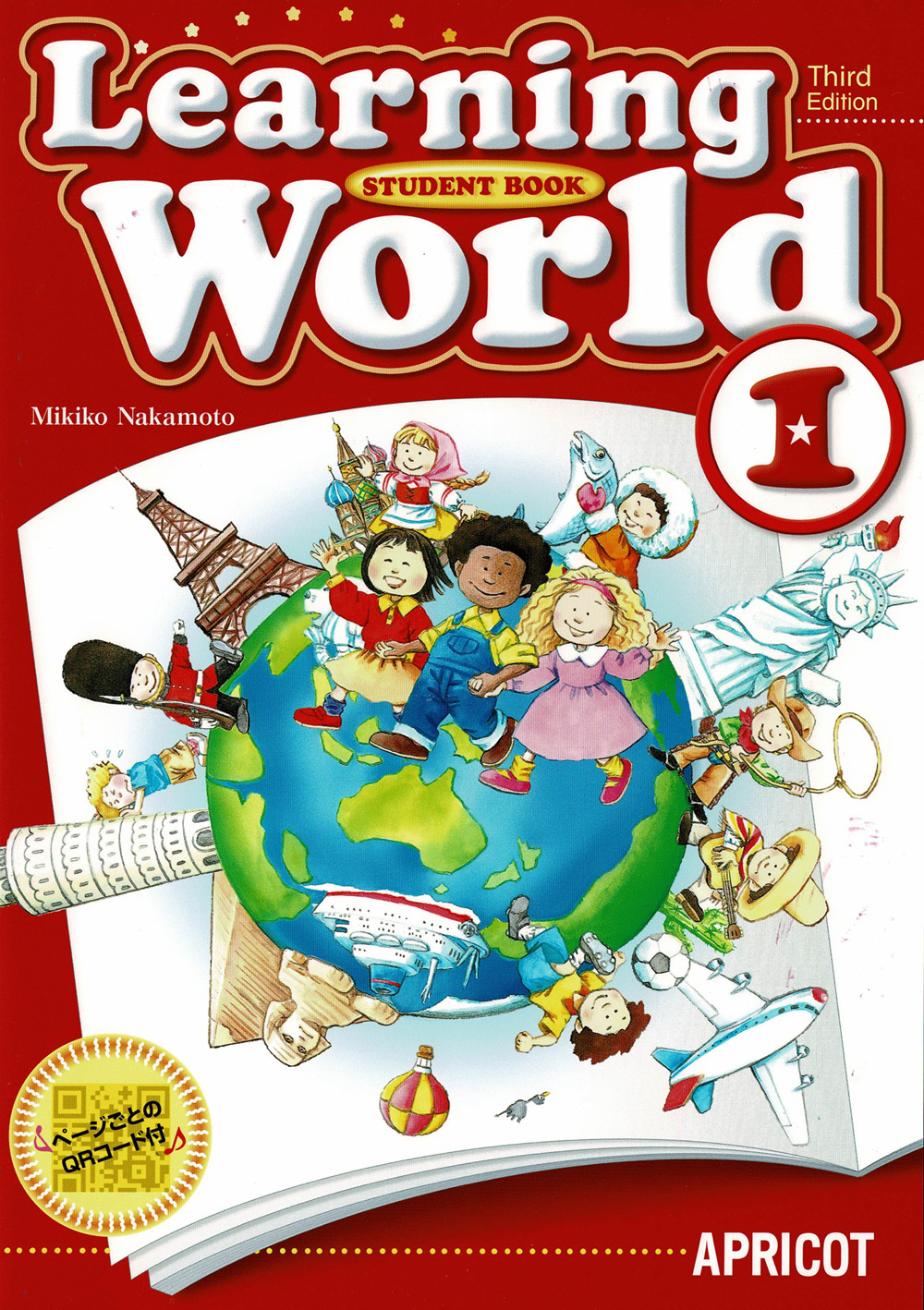 The Learning World-like features have been retained, but the learning content is now visualized for easier review.
【Main revision details】
1 Achievement Targets Try your best to do this much: two new tasks added, from 16 to 18.
2 Chants page: prints the first English sentence of the chants and the letters of the key words.
3 Appendix: a fun list of verbs and Wh-Questions from Book 1.
4 Words column to also visualize the vocabulary of the Communication Activity (1 page plus).
5 Student CD audio now with QR code. Additional audio for #100-153.